In a recent article published by BeliefNet.com, Patt shares how to use your faith to handle your last days through 5 spiritual practices.
In her intimate essay, Patt opens with "Spirit is the force within you that is believed to give your body life, energy, and power. If this vital force gives life to all of us then a spiritual practice would seem to be an important part of your daily life for an existence filled with health, balance and vitality. If that is true for your life now, then how do spiritual practices help you at the end of your life?"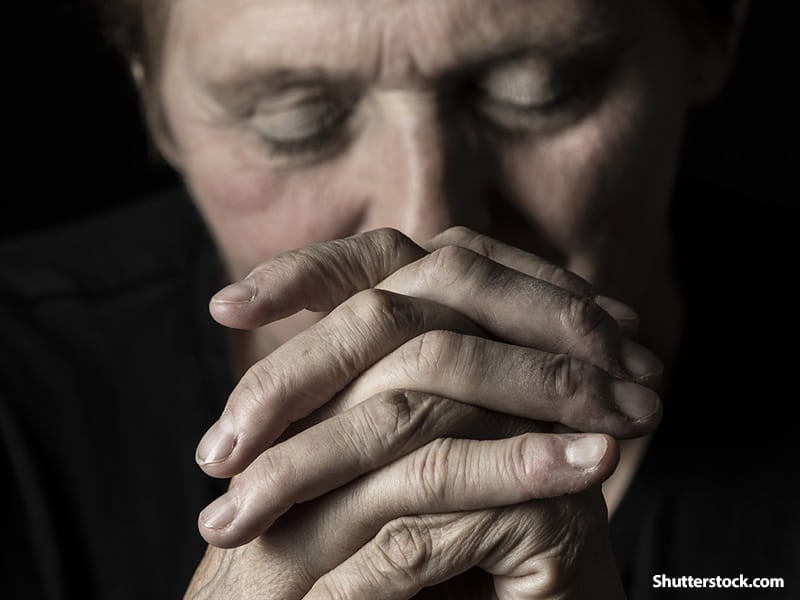 We begin with forgiveness and then in turn gratitude, appreciation, kindness and compassion. These five spiritual practices will help you to prepare for the end of your life. Each practice is a life-long journey of learning and discovery.  With each practice, Patt offers compelling exercises to open your heart, heal your mind, and embrace a conscious awakening process.
http://www.pattlindkyle.com/wp-content/uploads/2009/07/Patt-embracing-eol.jpg
347
350
Patt Lind-Kyle
http://www.pattlindkyle.com/wp-content/uploads/2016/10/Patt-Lind-Kyle-sitelogo.png
Patt Lind-Kyle
2017-11-06 17:06:07
2017-11-15 14:11:20
5 Spiritual Practices to Prepare For the End of Life